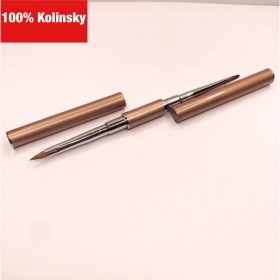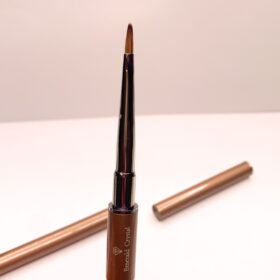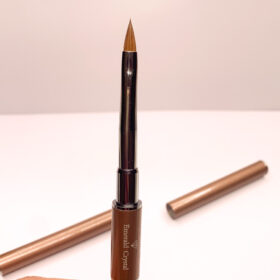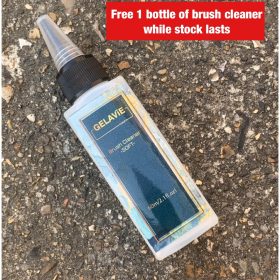 2 Head brush- 3D and one stroke round head
***FREE GIFT – ONE BOTTLE OF BRUSH CLEANING LIQUID CONTAINING OIL FOR EXTRA PROTECTION WHILE CLEANING OFF THE GEL.
OFFER WILL BE AVAILABLE WHILST STOCKS LAST
100% Kolinsky
Dedicate design with 2 heads, 1 head for 3D flower sculpture. With our authentic hair brush, acrylic wont stick on the hair when you sculpture the flowers, bring no hassles to you when doing the 3D nail art. Also, for that reason, brush will last for very long time.
The other head is round shape stroke for drawing daisy, sunflower and lots of other nail art flowers.
Make sure you clean off the brush with professional cleaning liquid for long lasting result.