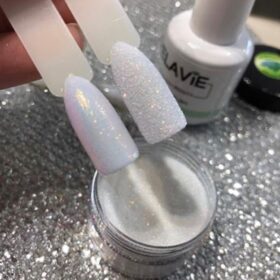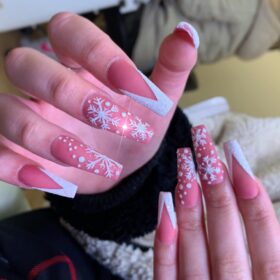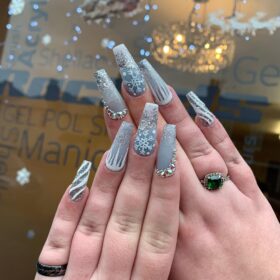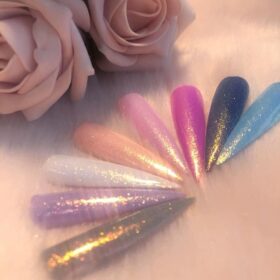 Sugar Glitter 15 gram
Sugar effect: Apply no wipe topcoat gel, dip into the glitter then cure in the led lamp.
Chrome effect: Cure gel polish for 10-15 seconds, rub glitter on the nail, put back to the led lamp for a minute then apply no wipe topcoat on.
Nail art: Cure matte topcoat on the nails, paint pattern with white gel, before curing the pattern sprinkle the glitter on the pattern first. Cure the nail for 1 minute. Dust off the excess.
89 in stock